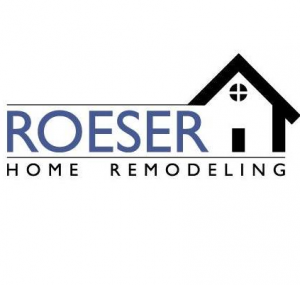 ———————————————————————————————–
St. Louis Kitchen and Bathroom Remodeling!
We are passionate about our St. Louis home remodeling company and our industry! We LOVE what we do and it shows in every project we help to create in the St. Louis area! Our craftsmen are craftsmen! They take pride in their home remodeling work, creating every aspect of our projects as a fine piece of furniture.
Locally owned and operated, in the St. Louis area, home and family is everything to us, here at Roeser Home Remodeling. It is a reflection of who we are and what's important in our lives, because of that, we are drawn to people in the St. Louis area, who value their homes, take care of them and want a home remodeling project that will not need to be replaced or redone again in a few years.
Roeser Home Remodeling has been in the business for 30 years. "The best reason to choose Roeser….your project will be amazing when completed! Anyone can make it look pretty, but it's what is behind the wall that counts. In order to truly get value out of your project, it needs to look good one year later, five years later, ten years later….we build it right, we build to last."