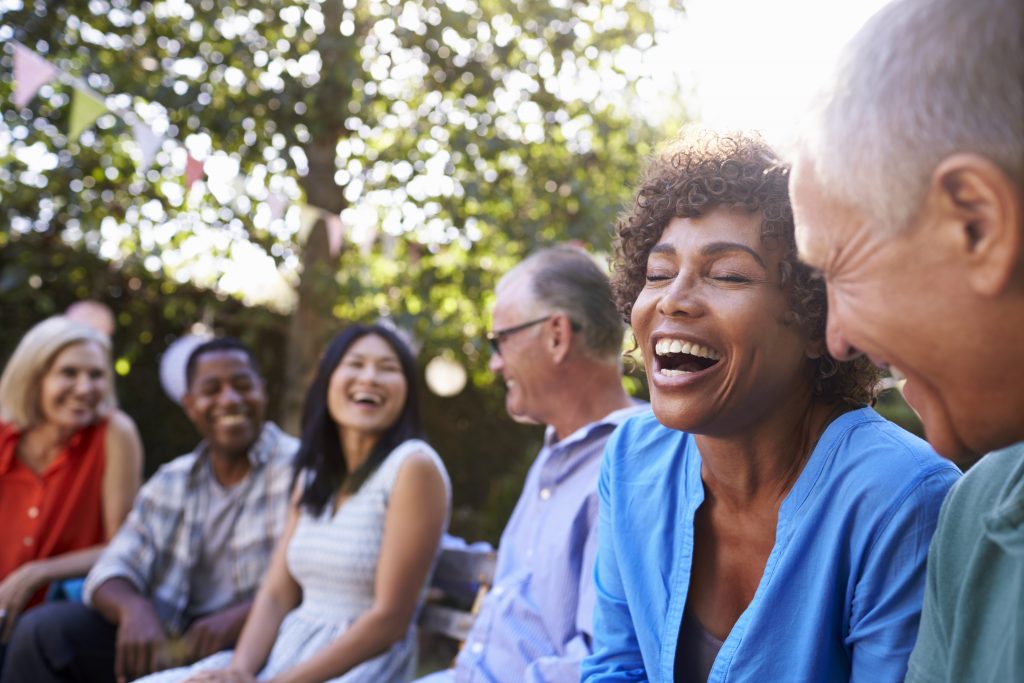 Support the mission of the Kirkwood Historical Society and Kirkwood's Landmark home, Mudd's Grove. Your time, talent and treasure helps advance our mission of preserving Mudd's Grove and the history of the Kirkwood area and its relevance to the present and the future.
Levels of Membership
Historian Membership  – $35
Family Membership – $75
Kirkwood Membership – $125
Henry T. Mudd Membership – $250
George Dana Membership – $500
Wm Bodley Lane Membership – $1000
Lifetime Membership – $2,500
Includes recognition on a special Lifetime Member plaque located at Mudd's Grove.
Century Membership
Is complimentary if over 70 and age + years as member = 100
Benefits of Membership include:
Quarterly issues of the red covered "Kirkwood Historical Review" featuring articles and pictures concerning the history of Kirkwood and surrounding areas.
Our annual Strawberry Festival with picnic space, entertainment and plenty of strawberries and ice cream – fun for the whole family.
Our speaker series which feature noteworthy authors and historians. They are scheduled on the first Monday of most months and are open to all members and guests or via Zoom.
Quarterly members' meetings that feature a speaker on a subject of historical interest.
Throughout the year The Kirkwood Historical Society has exhibits, presentations and events pertaining to the community's development.
Use of the Kirkwood Historical Society Library at Mudd's Grove for the research needs of our community.