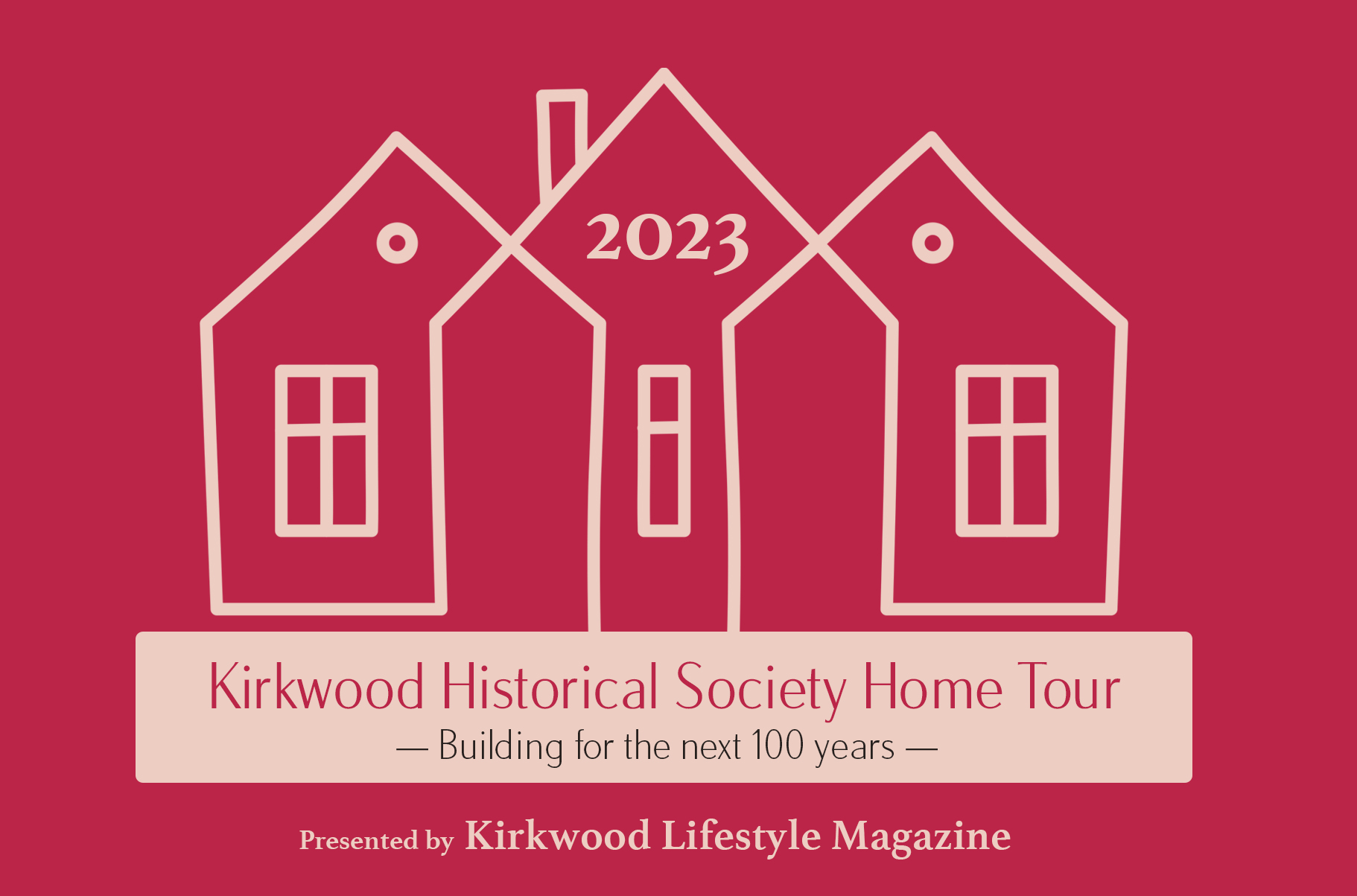 The Kirkwood Historical Society is partnering with Kirkwood City Lifestyle and Roeser Home Remodeling to invite you to an exciting event, "Building for the Next 100 Years." This unique home tour explores five newly constructed luxury homes designed by award-winning architects and builders. While this event explores the lifestyle of today's families, it is also an opportunity to visit two historic community landmarks, Olive Chapel AME Church and Mudd's Grove.
Mark your calendars for Saturday, December 2, 2023, from 1:00 p.m. to 5:00 p.m. Tickets, priced at just $25, are available online online or can be acquired in person on the event day at the Kirkwood Historical Society at 302 W. Argonne Drive. As a special bonus, each ticket includes seven custom note cards featuring the beautiful paintings of the tour's featured homes, created by local artist Mark Borrella.
Join us for this inspiring tour, knowing your ticket purchase will contribute to the Kirkwood Historical Society's mission of preserving and building our community's rich history.
Buy Tickets Here: